Rick (Hoot) Bradley
Founder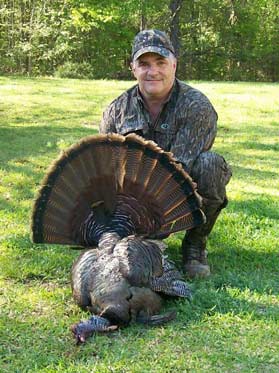 At the age of six I went on my first turkey hunt with my dad, a fall hunt in South Alabama. All I remember is my dad using two different small cedar boxes to call a turkey. The sound of the clucks and yelps left a special feeling inside me.The whole experience of that first hunt was a unbelievable memory and stirred up a passion in me for turkey hunting!
Having over twenty years of experience in developing business for other companies and a passion for calling wild turkeys I started Bradley Custom Calls. I want everybody to experience the thrill and excitement of turkey hunting I have enjoyed over the years. I feel sure If you have one of our calls in your vest it will give you a new confidence and will "bring the heat" to your next hunt.
   Apply for TEAM BCC   and BCC   PROSTAFF….
Teresa (Eagle Eye) Bradley
Spending over fifteen years in the manufacturing field her experience is invaluable. Teresa oversees the packaging and shipping of our custom calls. Her nickname superseeds her she misses nothing and leaves no order undone.
 

                           
 With four years of training and serving our country in the United States Air Force as well as a Batchelor of Science in Business Management from The University of Alabama. Evan has developed a keen sense for business and new trends in the market place.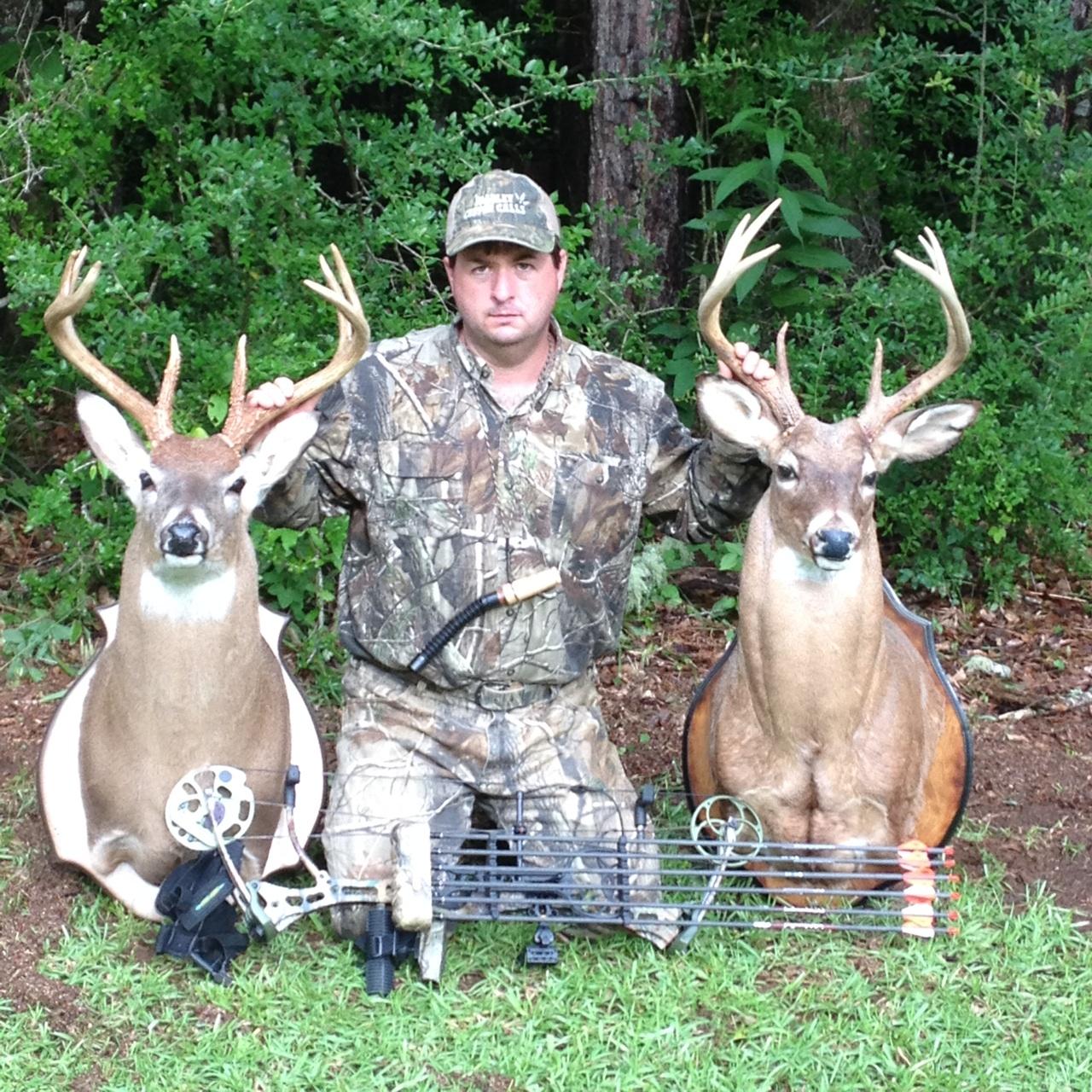 James is truly a wildlife management professional and is the epitome of a model conservationist.James raises the bar when it comes to taking care of the wildlife down at Bumkum. Team BCC is honored and blessed to be associated with the Moore family and Bumkum Family Hunting Lodge!

James(Rifleman) Moore
Wildlife Management/ Owner